A Propos - August 2021
French Newsletter
Supporting Your Learners, In And Out Of The Classroom
À Propos
Bold ideas and practical resources for your French classroom
Hello educators,
We hope this newsletter finds you rested and refreshed, as you inch closer to the start of the new school year. For this edition of À Propos, we chose to find fun and engaging resources you can add to your bag of tricks, to help ease your transition back. Whether you have already started your year or still have a few weeks to go, sit back and enjoy this selection, curated just for you!
LEVELING the playing field

GIVING your students some CRED

INCORPORATING SEL and forgiveness in the classroom

FLASH(card)ING your learners

EXPLORING Learning Site® enhancements created with you in mind
What would you like to see in a future issue? We would love to hear from you!

Bon cours,
Language Levels the Playing Field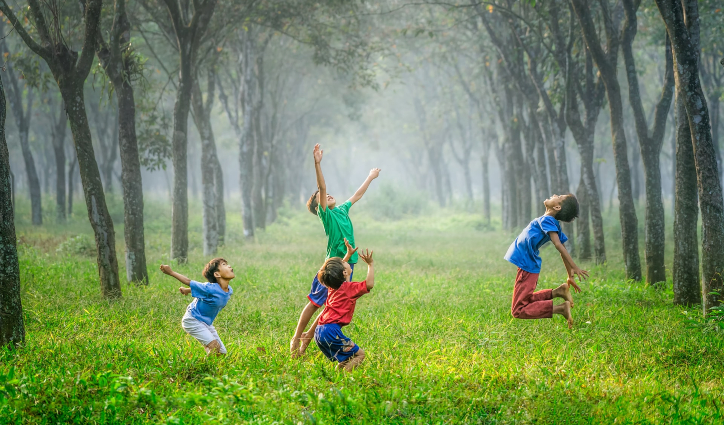 If you have not tuned into the podcast It's About Language, we suggest you explore the diverse conversations between "leaders in the humanities and sciences, business, and social outreach" and host Norah L. Jones. The most recent episode's guest is none other than Wayside's Jen Carson! From lawyer to French and Spanish teacher to author and leader in the world language field, Jen has had a varied but intentional career path. Nowadays, one of Jen's roles is as curriculum coordinator for Wayside, guiding teams of authors as they collaboratively develop online and print resources.
In their conversation, Jen explains how language levels the playing field. She explores how her role as a lawyer helped her see world language acquisition as a social justice issue because "everyone deserves respect and access to the world. World language classes are where cultural sensitivity and global competence are cultivated."
Youth C.R.E.D is a free, international, one-day virtual event designed for teen world language learners. The focus of YCRED is to help learners:
Develop strategies to continue language learning and become credentialed
Leverage their language learning for college and job opportunities
Link to college language departments as well as others around the world for bilingual conversations
To find out more, mosey on over to the YCRED site. Registration is quick, easy, and free!
Supporting Your Learners and Yourself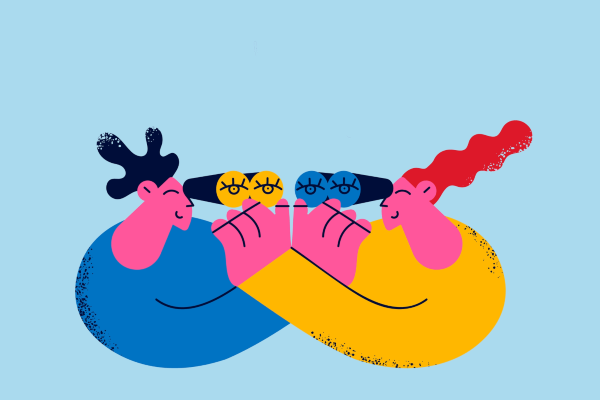 Have a SEL-tastic Year! The 2021-22 school year SEL Showcase Challenge
Research indicates that when we teach learners to name and develop SEL skills, those skills can be used in any setting, in or out of school. In this blog post, Wayside's Stefanie Millette discusses the 2021-2022 school year SEL Showcase Challenge, as well as Wayside's resources for learning about and incorporating SEL in the language classroom. Do your learners a favor, and check it out!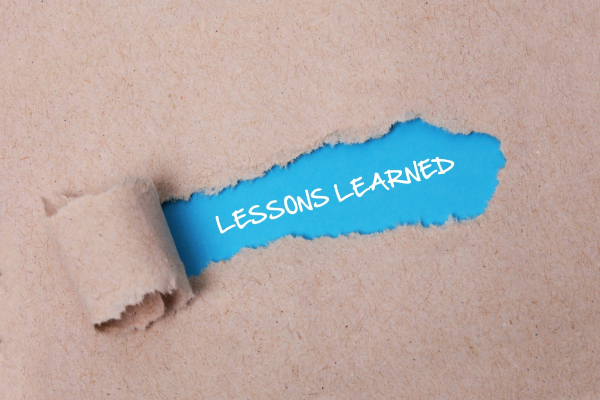 Lessons Learned from Hybrid and Remote Teaching
If you were a teacher last year, you know how confusing, exhausting, and all-around challenging of a year it was. In her newest blog post, "Lessons Learned," teacher and writer Elena Spathis shares her take-aways on the lessons she learned as a teacher over the past year. Her insights (#1 is Let it go!) are perfect for all teachers heading into this next school year, so do yourself a favor and take a look!
Picture Flashcards? You Don't Say!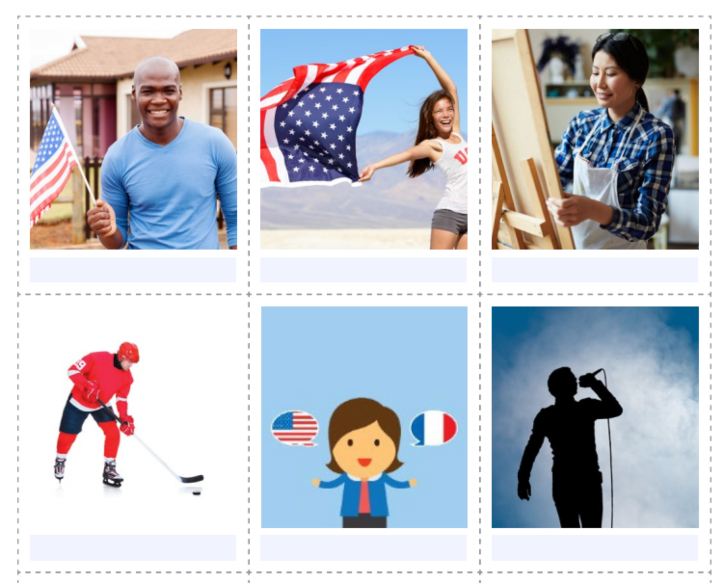 You have been asking for them, and now you have them – picture flashcards that align with the vocabulary in the "Comment dit-on?" sections of each unit! Look for them in the "Ressources" folder in Explorer®. Guess what? You will also find a teacher's guide with tips and comprehensible-input activity ideas! Anybody up for some flashcard bingo?
Subscribe to a Wayside newsletter