Learning Site News - January 2022
Learning Site® News
Updates and practical resources to support language learning and teaching
Wayside takes rest and reflection seriously – so much so that we implemented a yearly, paid "week of reflection" during the last week in December for all of our employees. We know you likely had that same time off, and we hope it was as rejuvenating for you as it has been for us! But now that we are all back to work, we are eager to bring you new tips and opportunities to make your and your students' Learning Site® experience successful.
In this issue we bring you:
Feature Fridays

Learning Site® Video Tour

Quick Start Guides

Analytic Growth Digital Rubrics

The Mighty Teacher Mentors Scholarship
In partnership,

Feature Fridays

Do you want to see how Wayside's Learning Site® can help pave the way for teacher and student online success? Are you looking for ways to inspire your students within a digital environment?

Beginning this Friday, join our Instructional Technologists on Facebook and Twitter! Over the course of seven weeks, our hosts will explore features within the Learning Site® that foster innovation, discovery, feedback, and more.

All events are held at 12 PM, EST here:
January 7, 14, 21, and 28
February 4, 11, and 18
Do you have an idea for something you would like to discuss? Let us know, at instructionaltechnology@waysidepublishing.com.
Learning Site® Video Tour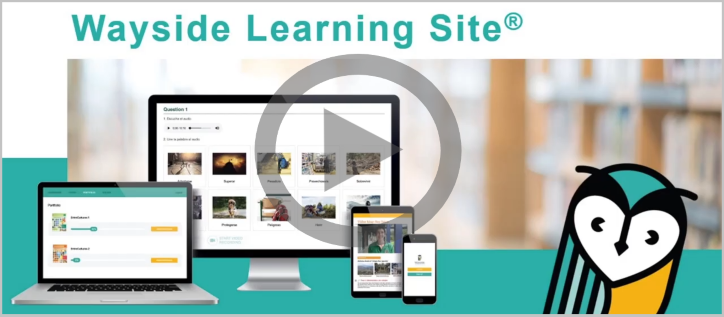 You may think you know a lot about the Learning Site®, but our Instructional Technologist Amy Rill has created an outstanding video tour to guide you through it in a way you have never seen before. It's a great resource for new and experienced Learning Site® users. And because it is located on our YouTube channel, you can watch part or all of it whenever you have a question about a particular feature. So, grab some popcorn, and be prepared to learn something new from this informative video!
Canvas LTI

Canvas TCC
Schoology LTI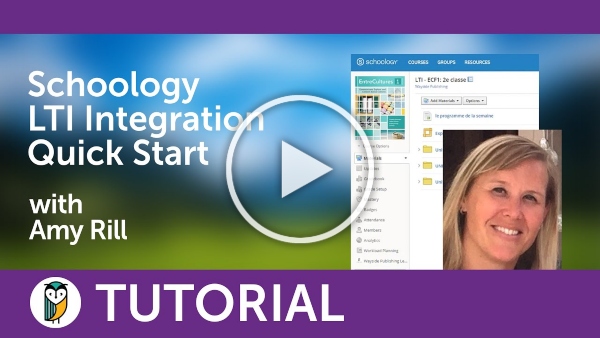 Schoology TCC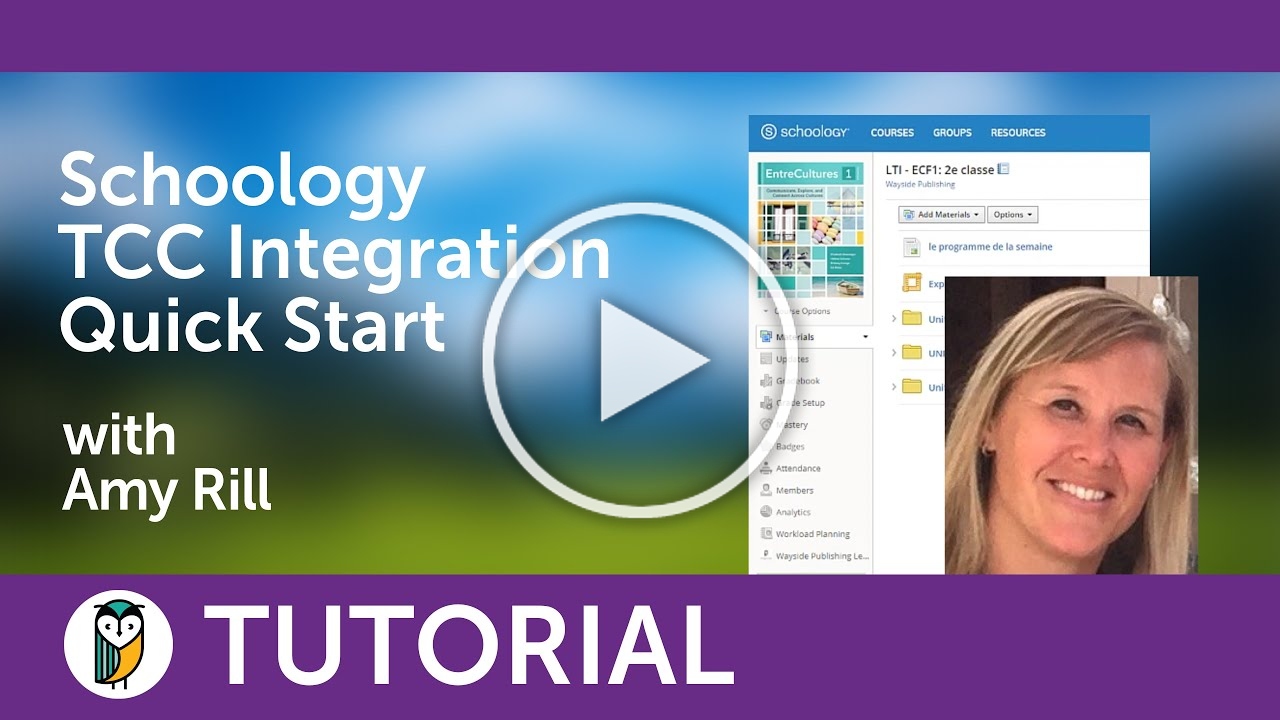 Google Classroom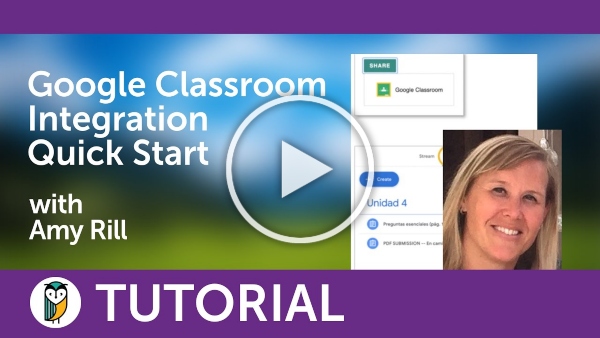 Get ready to maximize your Learning Site® experience and make the most of your LMS integration! Our new Integration Quick Start tutorials offer step-by-step demonstrations of how to create activities, review student submissions, and provide feedback. You can find these Quick Start Tutorials, as well as other integration guides, on Wayside's YouTube Integrations playlist, as well as on the Integrations page on our website.

To learn more about the LMS integrations with our Learning Site®, please visit Wayside's Integrations page, or contact our team at instructionaltechnology@waysidepublishing.com.
Analytic Growth Digital Rubrics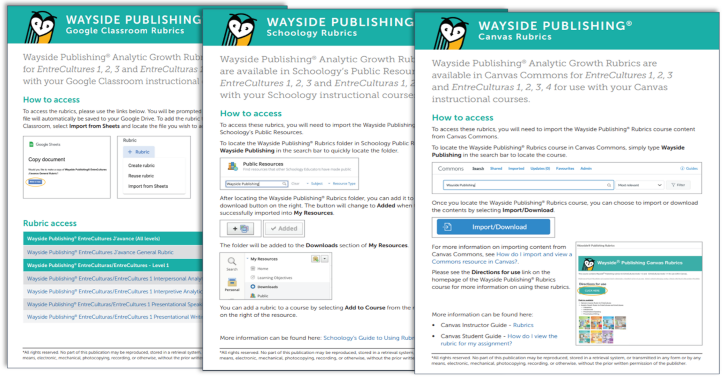 Great news! Wayside's Analytic Growth Rubrics for EntreCulturas 1-4 and EntreCultures 1-3 are available for use within Canvas, Google Classroom, and Schoology!

We love saving our teachers time, so we created ready-to-use rubrics in a digital format compatible with Canvas, Google Classroom, and Schoology. You can learn more about accessing and using these digital rubrics by visiting the Digital Integration Rubrics folder located in the Teacher Resources folder of your Explorer® Class. Log in today and start using them tomorrow!
Mighty Teacher Mentors Scholarship

Have you taken a new teacher under your wing? Are you spearheading a new educator mentor initiative? We'd love to support your efforts! This grant can be applied to a project taken on by a specific mentor/mentee pair or may be used to defray the costs of a broader mentorship program effort being undertaken by a school, district, or association.
Examples of projects could include but are not limited to any costs directly caused by a new mentorship program, materials/registration fees for professional development around mentorship, costs incurred by a co-presentation where an experienced mentor co-presents with an emerging education thought-leader (conference registration fees, etc.).

Deadline: January 31, 2022