Ya Sabes - September 2021
Five ideas to start your year right
Exploring the complexities of Hispanic culture in the US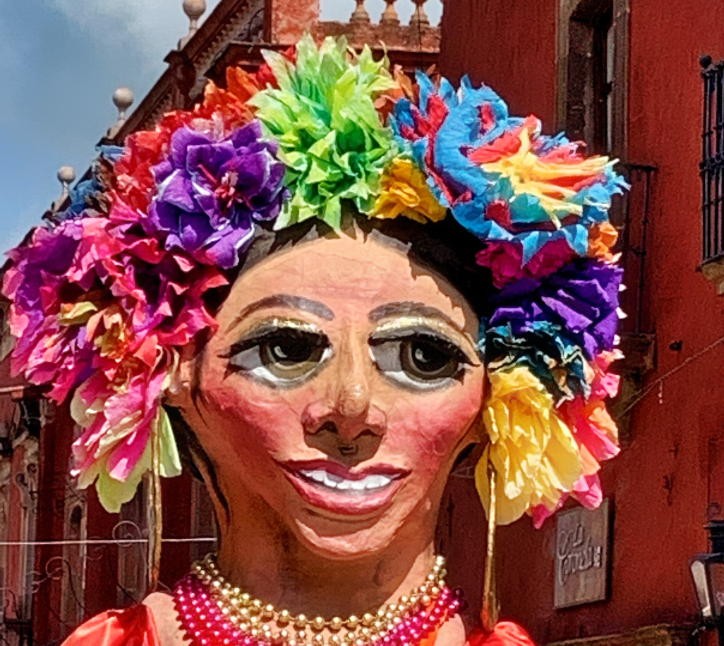 Photo by Chris Velletri
Ya Sabes
Bold Ideas and Practical Resources for Your Spanish Language Classroom
Hello educators,
Welcome to another year of Ya Sabes, Wayside's newsletter for Spanish language teachers.

We have spoken to many of you who are very excited to be back in the classroom full-time with your students again. Sure, there will be challenges, but teachers are energized by students, and being back with them feels, well, right. Wayside is here to support you as you resume your journey by providing relevant and timely resources – because we are rooting for your success.
In this issue, we celebrate National Hispanic Heritage Month:
Incorporate Afro-Latino culture into your classroom

Turn Hispanic Heritage Month on its head

Teach Spanish literature utilizing Choice Boards

Lend us your ears

Learn about Learning Site® supports to start your year
What would you like to see in a future issue? We would love to hear from you!

¡Felicidades!
National Teach Spanish Week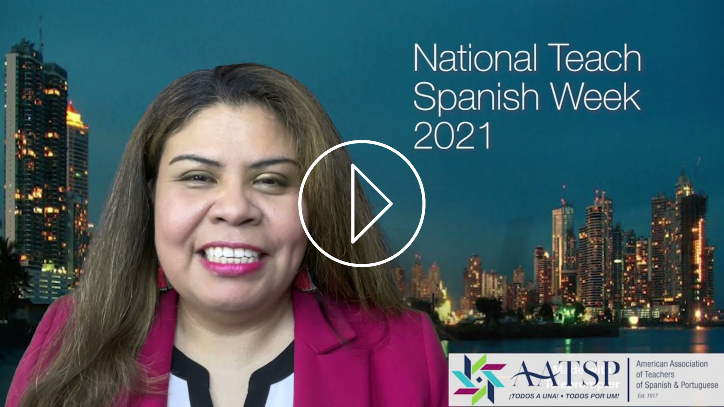 The American Association of Teachers of Spanish and Portuguese (AATSP) has extended National Teach Spanish Day to an entire week of activities and opportunities for connection, from September 26 to October 3, 2021. The purpose of National Teach Spanish Week is:
To promote the teaching of Spanish as a profession
To call attention to the current Spanish teacher shortage in the US
To emphasize the importance of Spanish as a world language

Join in to share a tip or video, apply for a professional development scholarship, or register for the upcoming webinar, "Incorporating Afro-Latino Culture in Spanish and Portuguese Classrooms," held on Wednesday, September 29 at 7 PM, EDT.
A New Way to Teach About Hispanic Heritage Month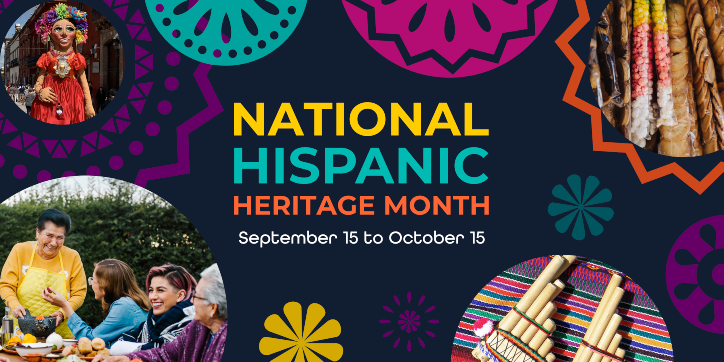 New on the Proficiency Talks Blog: From piñatas to the sharing of food, school districts around the country use Hispanic Heritage Month to celebrate the cultural distinctions that make up the Hispanic-American community in the United States. Diego Ojeda, world language presenter, Spanish teacher, and co-founder of Twitter channel #langchat, shares an interesting perspective on how to teach Hispanic heritage in Wayside's newest blog post, "We Cannot Celebrate Hispanic Heritage Month Without Celebrating Immigrants." Rather than focusing on celebrations and celebrities, Ojeda contends that we should focus on humanizing Hispanic immigrants in the US.
New Paths to Learning Spanish Literature in the Classroom with Choice Boards
Are you preparing students for success in the AP® Spanish Literature and Culture Course? Are you currently using Wayside's Azulejo? We thought you might be interested in learning about Choice Boards.
In her article in The FLTMAG, educator and author Dr. Kathleen M. Scollins describes how she uses Choice Boards. Also known as Learning Menus, Choice Boards consist of "a grid presenting a visually organized set of activities, from which students select one or more to complete. They can be used in a variety of learning contexts, both in and out of class time, from structuring small-group discussion to assigning projects for students to work on independently."
New! Language Lounge Podcast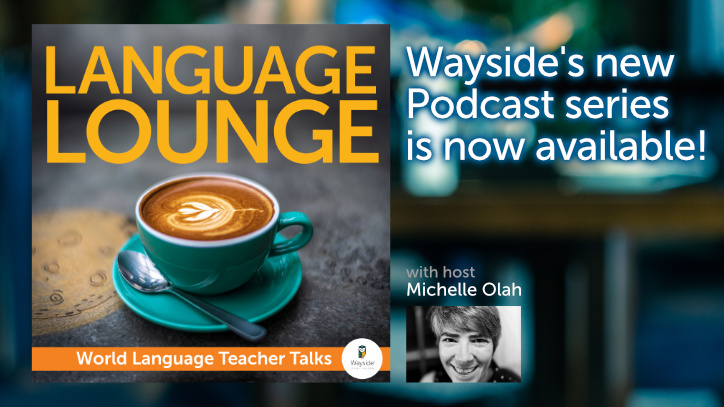 Wayside has just launched a new podcast series, Language Lounge, for world language educators!

Each week Michelle Olah talks with intentional world language educators to discuss professional development, teaching techniques, and insights into teaching and learning world languages.

In a recent episode, Michelle chats with 2019 ACTFL teacher of the year, Rebecca Aubrey. Rebecca talks about some of the important ideas that she is thinking about as she redesigns her Spanish curriculum from scratch - including incorporating trauma-informed instruction, being more culturally responsive, and ways to make language learning accessible to ALL learners.

Listen to Language Lounge on Apple Podcasts or on Spotify.
Also follow Language Lounge on Twitter for the latest episodes, updates, and behind-the-scenes features.

Learning Site® Lab Webinars to Start Your Year Right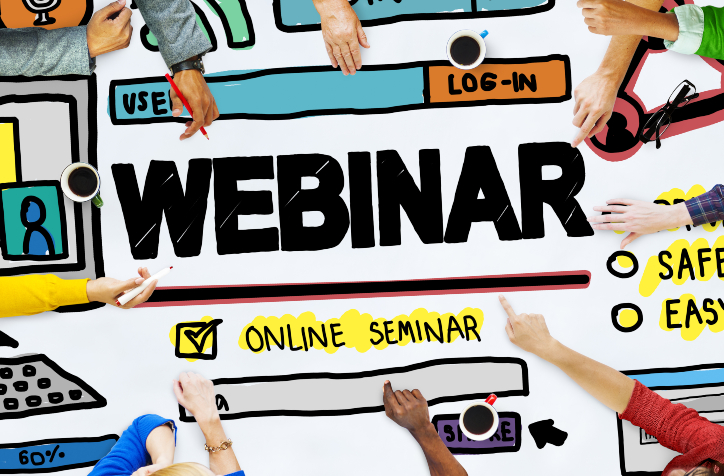 Learning Site® Lab: Integrations & iOS App is a complimentary webinar series brought to you by Wayside. Learn best practices for digital learning, as Instructional Technologists walk you through how the Learning Site® integrates with Canvas, Schoology, and Google Classroom. Also, discover the features and functions of the Learning Site® and the iOS app. Feel free to register for any that are relevant to you!